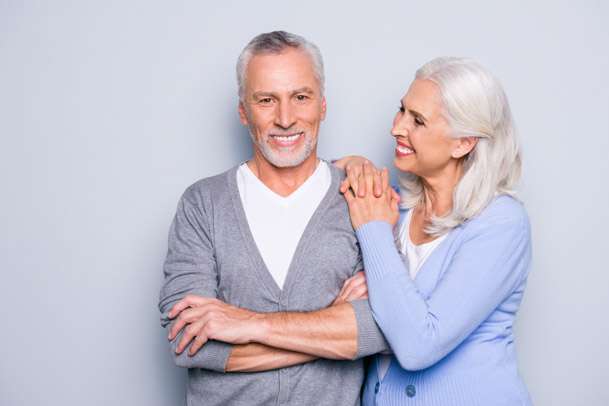 Prosthetics – dentures
Dental prosthetics deals with the care of missing teeth and the rehabilitation of the masticatory system. In general, one speaks of prosthetics or dentures when a single tooth is provided with a crown.
We offer you in Wiesbaden Prosthetics and modern dentures at the highest level. In the run-up to a personal consultation, your personal wishes and possibilities will be addressed in order to enable you to receive the best possible care according to your wishes.
Our treatment methods cover the entire spectrum of dental prosthetics:
Single crowns
Bridge supply
Implant crowns
Implant bridges
Total or partial dentures
Implant-supported prostheses
Crown and bridge restorations are possible metal-free in all-ceramic for an optimal aesthetic result.
In cooperation with our German master laboratory we exclusively produce dental work in excellent German quality. Long-term cooperation with our dental laboratory ensures a smooth process with consistently high quality.
This is what our patients say