DENTAL PROPHYLAXIS
in Wiesbaden
Prevention with a concept!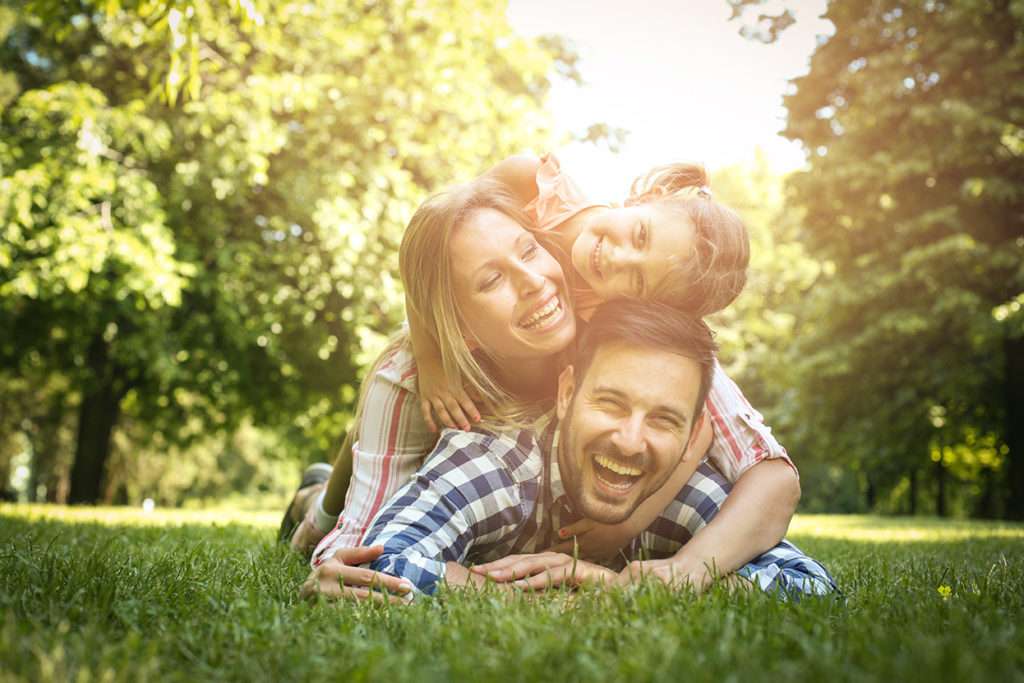 Prevention
Routine dental cleaning
Risk assessment

For healthy gums.

For beautiful teeth.

For your health.
Everyone wants a lifetime of healthy and clean teeth, clean gums and fresh breath. Our DENTAL PROPHYLAXIS program enables us to work together to achieve these goals through consistent check-ups and preventive consultation.
Central to our DENTAL PROPHYLAXIS Program is the identification and elimination of harmful oral bacteria. This allows us to reestablish and preserve healthy, balanced oral flora. For this we use a special salivary bacteria diagnostic test, which is evaluated at the Institute of Microecology in Herborn. We then conduct a scientific, individualized risk assessment based on your test results to create, in cooperation with our partner, Parodolium®, a customized oral rinse tailored to your needs.
This is how we design an individualized DENTAL PROPHYLAXIS program to preserve and improve your teeth and gums based on scientific observations.
Our program comprised of routine dental cleaning, the creation of individualized oral rinses and the provision of oral care products to improve everyday dental hygiene – implemented at three-month intervals – works to fight oral bacteria and thus prevent cavities and gum disease, as well as significantly reduce the risk of other oral diseases.
The success of DENTAL PROPHYLAXIS through our systematic preventive measures is contingent upon long-term cooperation with our patients. The goal is to eliminate those bacteria that produce a harmful buildup of plaque that later becomes responsible for the emergence cavities and periodontitis (known more commonly as gum disease) and unpleasant breath.
Book your first DENTAL PROPHYLAXIS appointment and benefit from long-lasting, healthy teeth. Got questions about our program? Give us a call to receive immediate and detailed answers.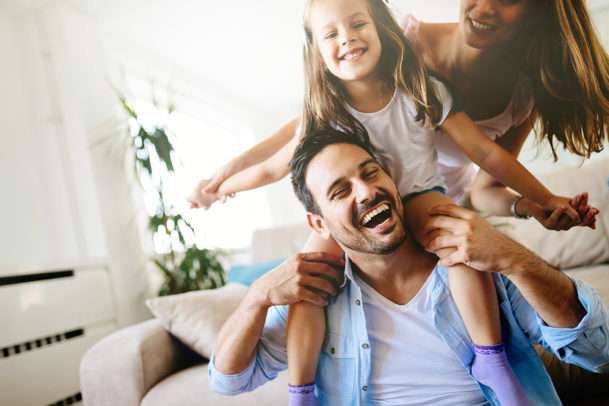 SPECIFIC BENEFEITS OF DENTAL PROPHYLAXIS
In addition to attentive care, we place great importance on the high quality of our treatments and products, as well as our partners. To meet these standards, we regularly offer our staff the possibility to further their professional development and training using the most state-of-the-art techniques and methods. That way, our patients are treated exclusively by trained professionals with ever expanding knowledge.

Even when it comes to our partners, we won't settle for less. Our oral rinses by Parodolium® are plant-based, as well as free of alcohol and antibiotics! The essential oils in Parodolium® work effectively against bacteria and the accumulation of germs in the oral cavity. Parodolium® oral rinses consist of concentrates of three essential oils:
Lemon Grass.
Antibacterial and kills off existing germs. Prevents the occurrence of the ion-exchange that is necessary for bacteria to extract their energy.
Thyme.
Both antibacterial and antiseptic. Prevents the further spread of harmful bacteria.
Rosemary.
Anti-inflammatory and eliminates free radicals that cause inflammation. Stimulates the healing of wounds in the mouth.
Each Parodolium®-Type consists of a different oil mixture and is used in accordance with our suggestions after the evaluation of the results of your bacterial diagnostics.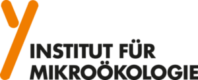 Your personal salivary diagnostics test is evaluated by the Institute of Microecology in Herborn, which boasts over 65 years of experience in the observation of bacteria in the body. You can find more information on the institute at www.mikrooek.de.
Our main objective is the preservation of healthy teeth and youthful gums – to keep that beautiful smile and pleasant breath. We assume thus that our patients will partake regularly in our DENTAL PROPHYLAXIS program. Our appointment reminder service helps you to observe all of your scheduled PROPHYLAXIS appointments and thus contributes to your dental health.
» So that no appointment is forgotten, we are happy to support you with our appointment reminder service for dental care at home. « Andreas Gawron
Taking part in the DENTAL PROPHYLAXIS program makes sense for every patient, regardless of age. Our program is designed to fulfill the individual requirements of each patient and contributes thus to the success of preventive healthcare at all ages.
The course of the DENTAL PROPHYLAXIS program, designed individually by us, as well as the resulting preservation of the oral flora, significantly reduce the risk of the following systemic diseases:
Pneumonia due to the inhalation of harmful bacteria****
Arrival of bacteria into the bloodstream, causing arteriosclerosis in the blood vessels
Bacterial joint inflammation (of natural and prosthetic joints) that cause movement to be painful
The severely heightened risk of heart attack and stroke**
Heightened risk of miscarriage**
Infective endocarditis (prosthetic heart valves) due to bacteria in the bloodstream
Diabetes due to inflammation of the pancreas caused by oral bacteria, leading to a reduced insulin production
Alzheimer's Disease due to pathological changes in the brain that are responsible for the emergence or progression of dementia, triggered by bacteria in the oral cavity***
FREQUENTLY ASKED QUESTIONS

Clean, PROTECT and care: No tooth will be left unattended!
** Collection of scientific studies on the health risks of oral bacteria: "Periodontitis 2010 – Risk compendium," Quintessence Publishing, (Berlin 2010).
*** Scientific study by Stephen Dominy, Pharmaceutical company Cortexyme, (San Francisco, 2019).
**** Study by Japanese scientists on aspiration pneumonia, (Yoneyama et al., 1999; Yoneyama et al., 2002).
This is what our patients say